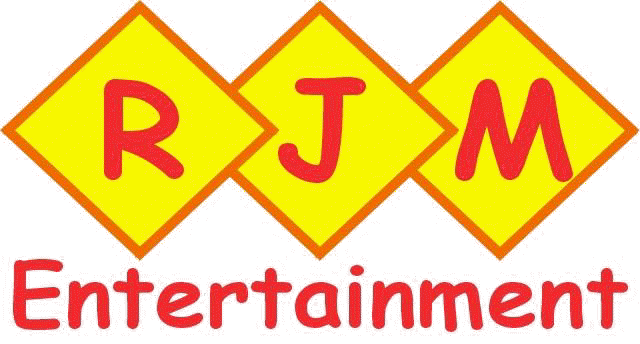 Airbrush Temporary Tattoos
"As usual the tattoo's were a big hit. I really appreciate your efforts and will make sure they have your contact information for next year." Lisa Becker, Muhlenberg High School Post Prom
RJM Entertainment's airbrush body art provides that extra pizzazz at any event. Our specially formulated body paint, is non-toxic, durable, yet easily removable. The body paints are waterproof and last up to a week.
The tattoos are a safe and colorful addition to the body! Each person picks out the tattoo they want from the color displays. The colors of the tattoo are their choice too! Our artists simply apply the pattern on the person and sprays away. In just moments, a new level of excitement overwhelms them as they begin showing off their new tattoo! Click TATTOOS to see a sample of the tattoos available. More tattoos are added to our selection regularly. We now have over 500 tattoos to choose from!
Custom artwork using your design or logo can be made into the tattoos. This will make the tattoos perfect for everyone at your event!

Here is something special for night-time events! Fluorescent Body Paint that glows under black lights.


RJM Entertainment now offers Airbrush Tattoos on adjustable Trucker Hats and they don't wash off! Here are samples of what we are currently offering. Custom artwork using your design or logo can be made for the hats. They will be perfect for you to give out to everyone at your event!

Are you ready for your tattoo?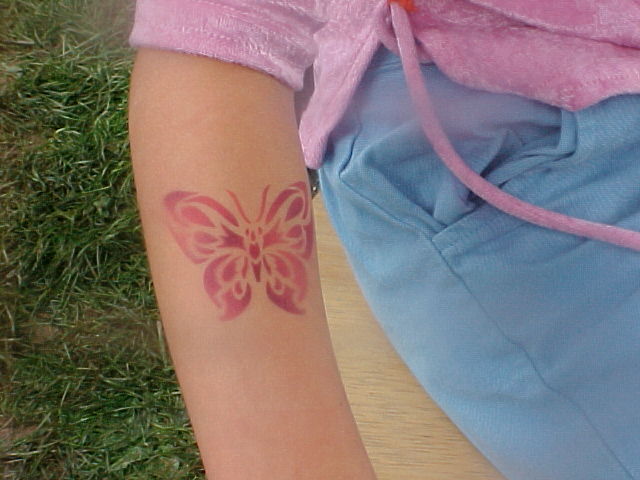 ---
RJM Entertainment, Inc.
29 Pine Street
Breinigsville, PA 18031
215-939-7534